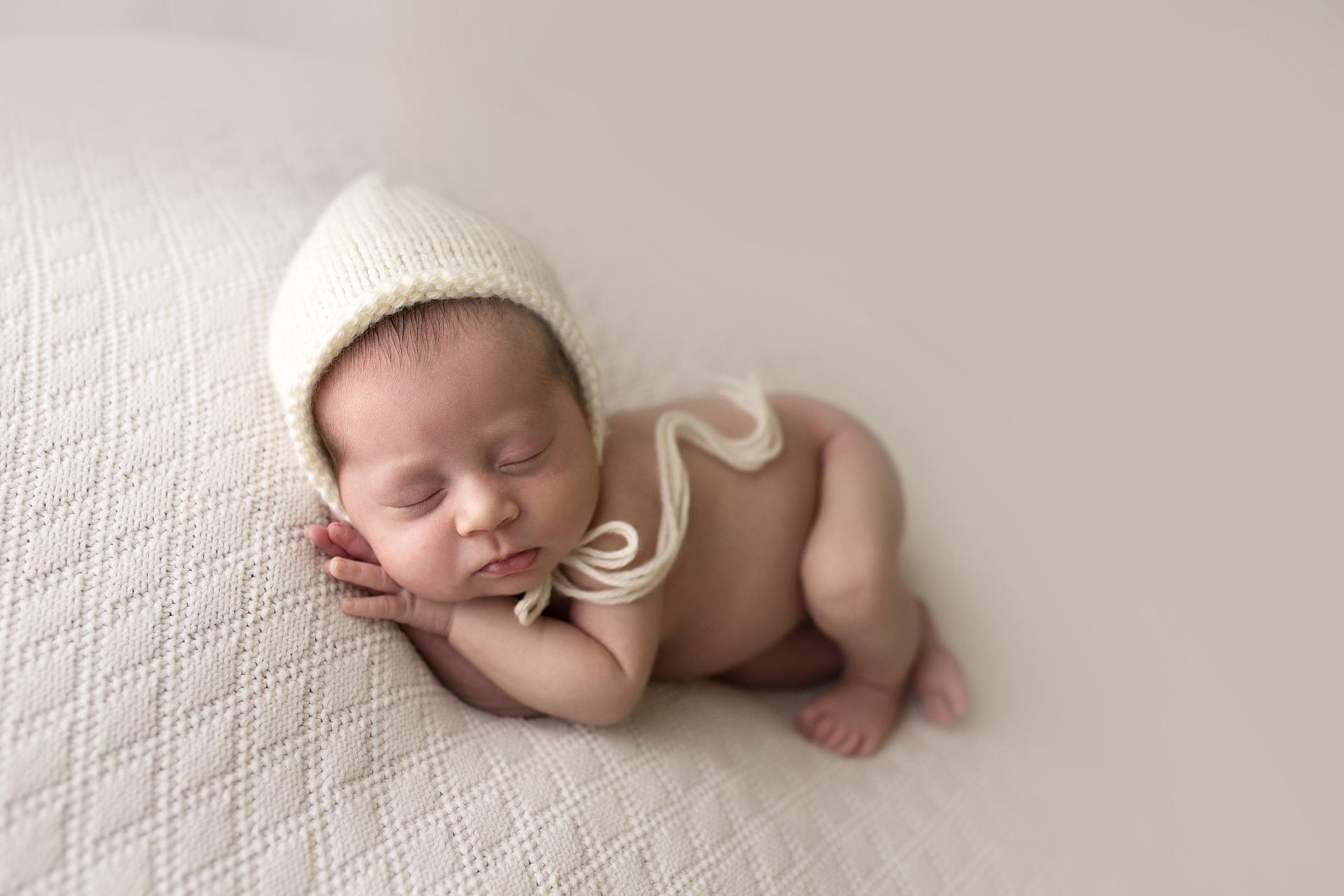 Welcome! I'm so happy you are here, considering me for your maternity and newborn photography needs. Choosing a newborn photographer can be a daunting task, and it's especially hard to find someone you trust with the most precious gift you have ever been given: your new little baby.
I LOVE what I do. My job is much more than just taking photos. Newborn photography requires knowing proper techniques, positioning your baby, soothing them when they are unsettled, and making sure they are comfortable and safe at all times. I pride myself on all of the above and would love the opportunity to meet you and your new little love.
Do you want to capture the beauty of your new baby?
Emily Marie Photography offers newborn and maternity photoshoots for people in the Ripon, CA and Modesto, CA areas.  Our talented maternity photographers will help you capture the beauty of your new baby and preserve those memories for a lifetime.
You'll have beautiful, high-quality photos to show off your new little one – and they'll be cherished memories that last a lifetime.  Schedule your session today!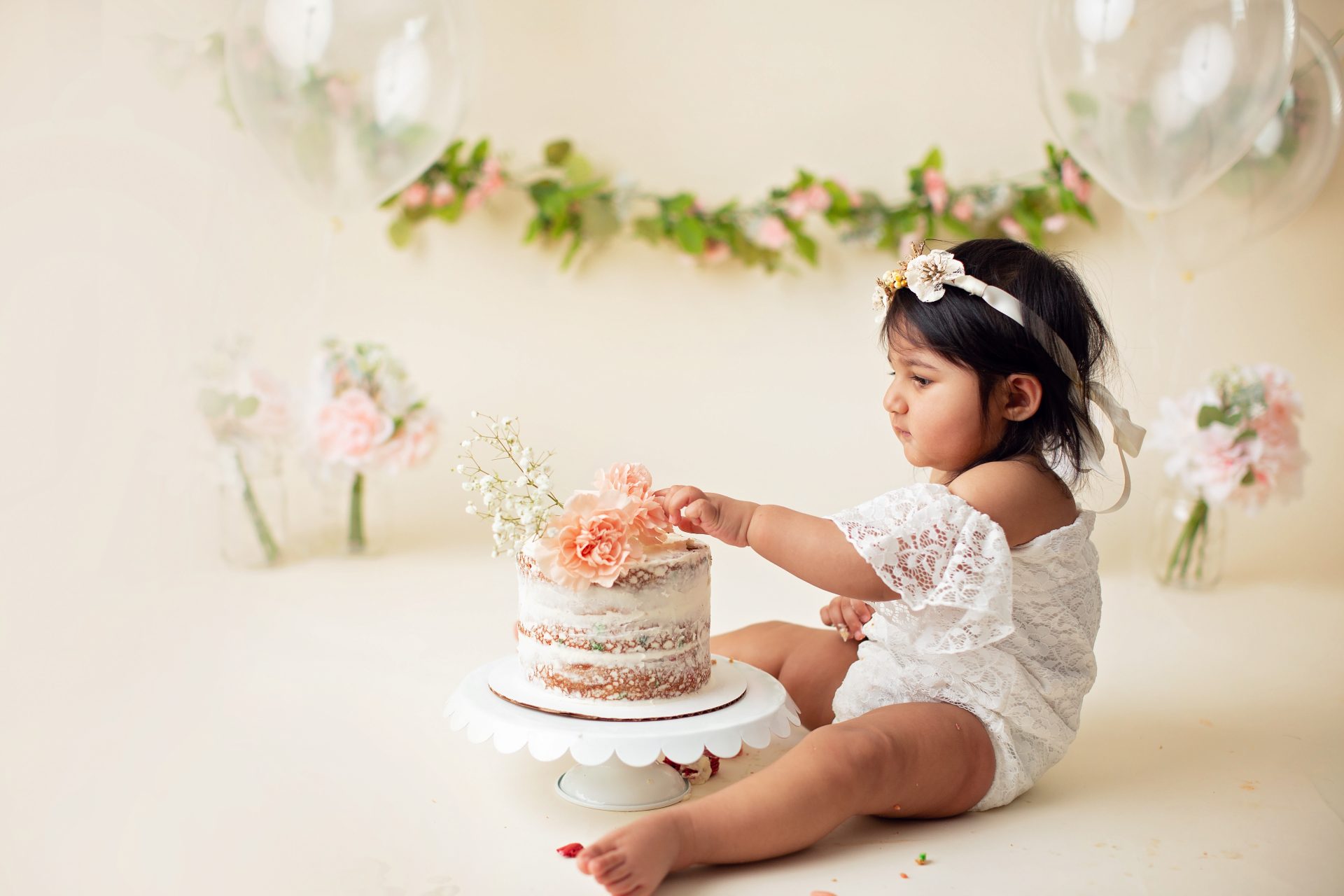 Emily has photographed over a hundred babies and their families. Emily has a talent for making people feel at ease with the camera and capturing sincere feelings. She intends to provide stunning photos that you will cherish always.
Contact Emily today to book your session!
Are Maternity Photo Shoots Worth It?
Absolutely! Maternity photo shoots are a great way to document your pregnancy and capture the excitement of awaiting your new baby. You'll get beautiful, professional photos that you can share with family and friends – and they make great keepsakes.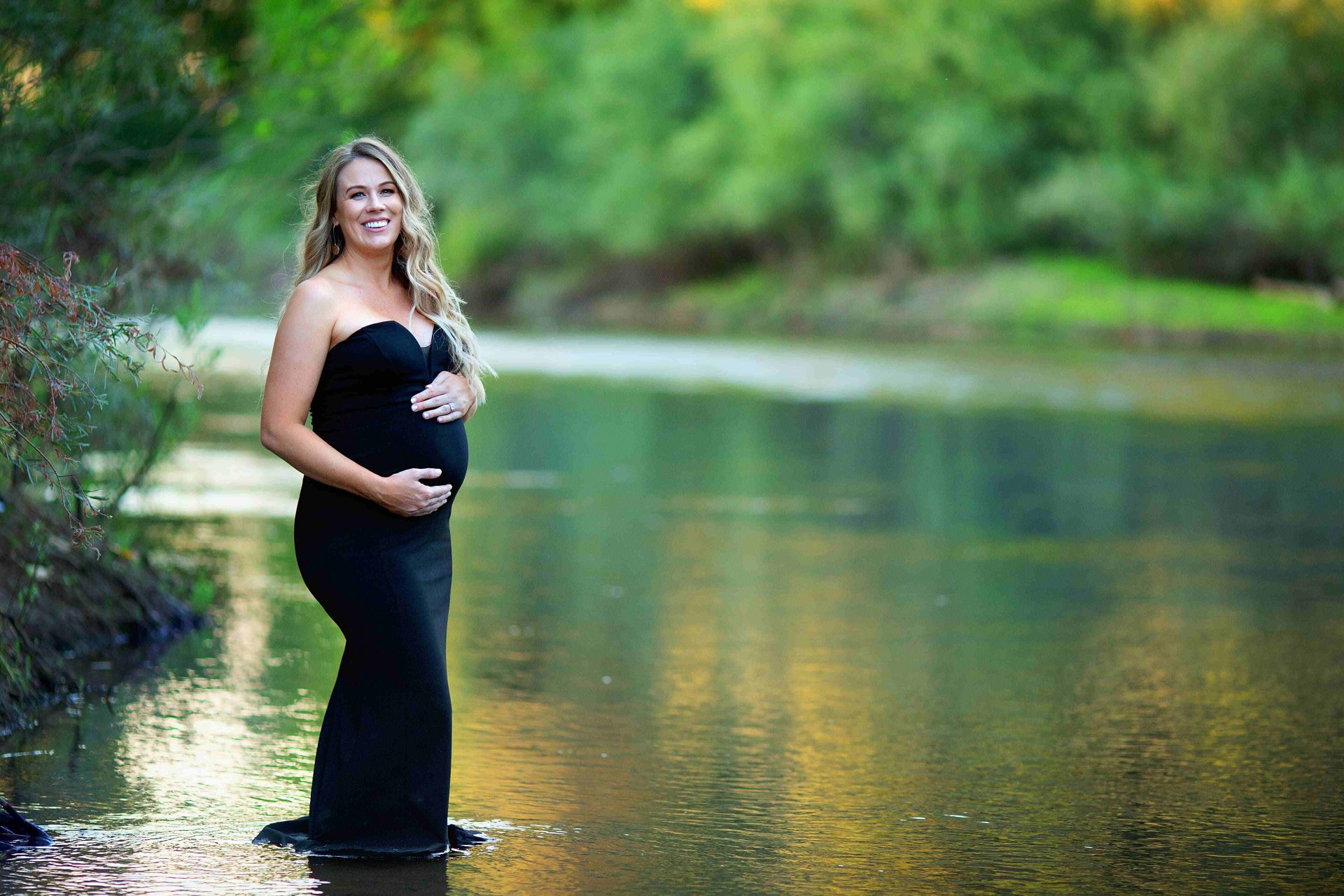 Plus, our maternity shoots are fun and relaxed, so you can just enjoy yourself and focus on the joy of becoming a parent.
What to Expect During Your Newborn Photo Shoot
Our newborn photo shoots are tailored specifically for your new little one. We understand that every baby is different, so we work with you to create a custom shoot that captures their unique personality.
We know newborns can be unpredictable, so we're patient and flexible. We'll work with you to get the perfect shots, even if it takes a little longer than expected.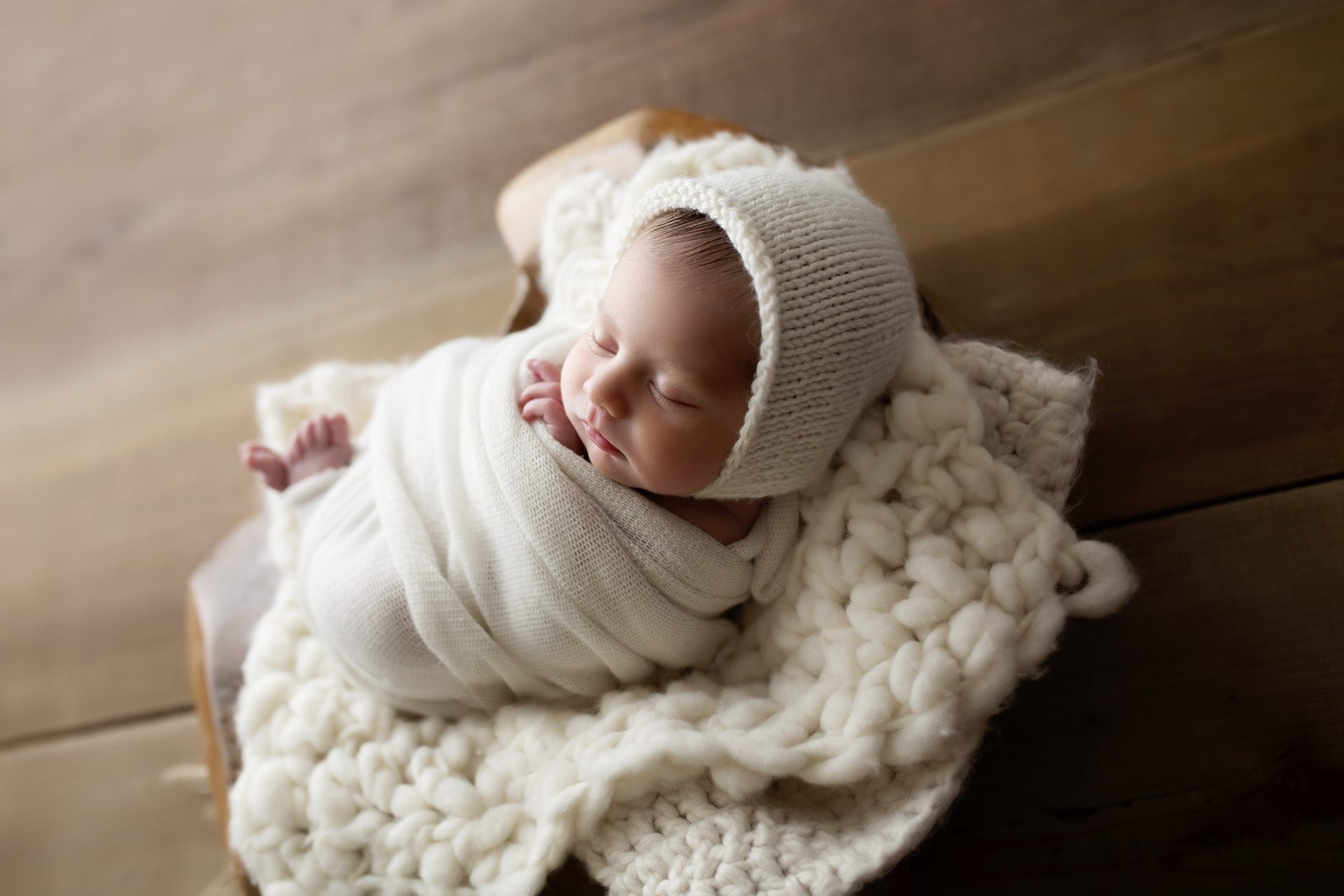 Contact Emily Marie Photography today if you're interested in scheduling a maternity or newborn photo shoot. We'll be happy to answer any questions you have and help you book your session.
We look forward to meeting you and your new baby!
How do we process Images after the photography session?
Once your photo shoot is complete, you'll be able to access your photos in a private online gallery. From there, you can order independently order prints from our recommended lab. Full printing rights are also included.
Maternity photography Ripon and Modesto, California
Emily Marie Photography specializes in maternity photography and is happy to serve you in the areas of Ripon and Modesto in California. Our experienced and professional photographers will work with you to capture the beauty and wonder of motherhood.
We understand that this is a special time in your life, and we strive to create lasting memories that you will cherish for years to come. Whether you are looking for traditional posed shots or more candid moments, we are confident that we can exceed your expectations. Contact us today to schedule a consultation and let us help you preserve this special time in your life.
The Bottom Line
Whether you're expecting your first child or your fifth, a maternity photo shoot is a great way to capture the excitement of this special time. With beautiful photos that you can cherish forever, it's an experience you won't want to miss.
Schedule your maternity or newborn photo shoot with Emily Marie Photography today! We'll work with you to create stunning photos that you'll treasure for a lifetime.
1663 N Ripon Rd #1203 Ripon, Ca 95366
| 209-879-3515 |
Emily serves the Modesto, California and surrounding communities including Ripon, Manteca, and Stockton.