As a Modesto maternity photographer offering my services in the Ripon, Modesto, Manteca and surrounding areas, it is always a pleasure to meet parents who are expecting a baby! I love meeting new parents and also love my returning clients as I watch their families grow. To be a part of that and capture these beautiful pregnancy photos is an honor to me!
I really take my time to guide you through the process of a maternity photoshoot. I know for some, the thought of having pictures taken is daunting. There are many things expecting parents want to know about having pictures taken during their pregnancy. I am here to always answer any questions or concerns you have. I just want you to enjoy your photoshoot and leave it up to me to make sure you get gorgeous maternity pictures. I will guide you the whole way. I will help you with posing, being natural, and capturing both candid and posed shots. Let me guide you, much like a wedding photographer does. It is my job to make sure you are posed correctly, with the right posture, angles, and lighting. The lighting is essential and the angles I shoot are flattering. It is so important to me that you feel comfortable, and that you have fun and I capture those natural laughs and smiles, the way you look at each other, and the love you have for each other. I want you to see through my camera lens the love that shows between you. Especially during this exciting time of expecting a baby. Let me take all concerns away from you, and just get ready to have a lot of fun!
ings.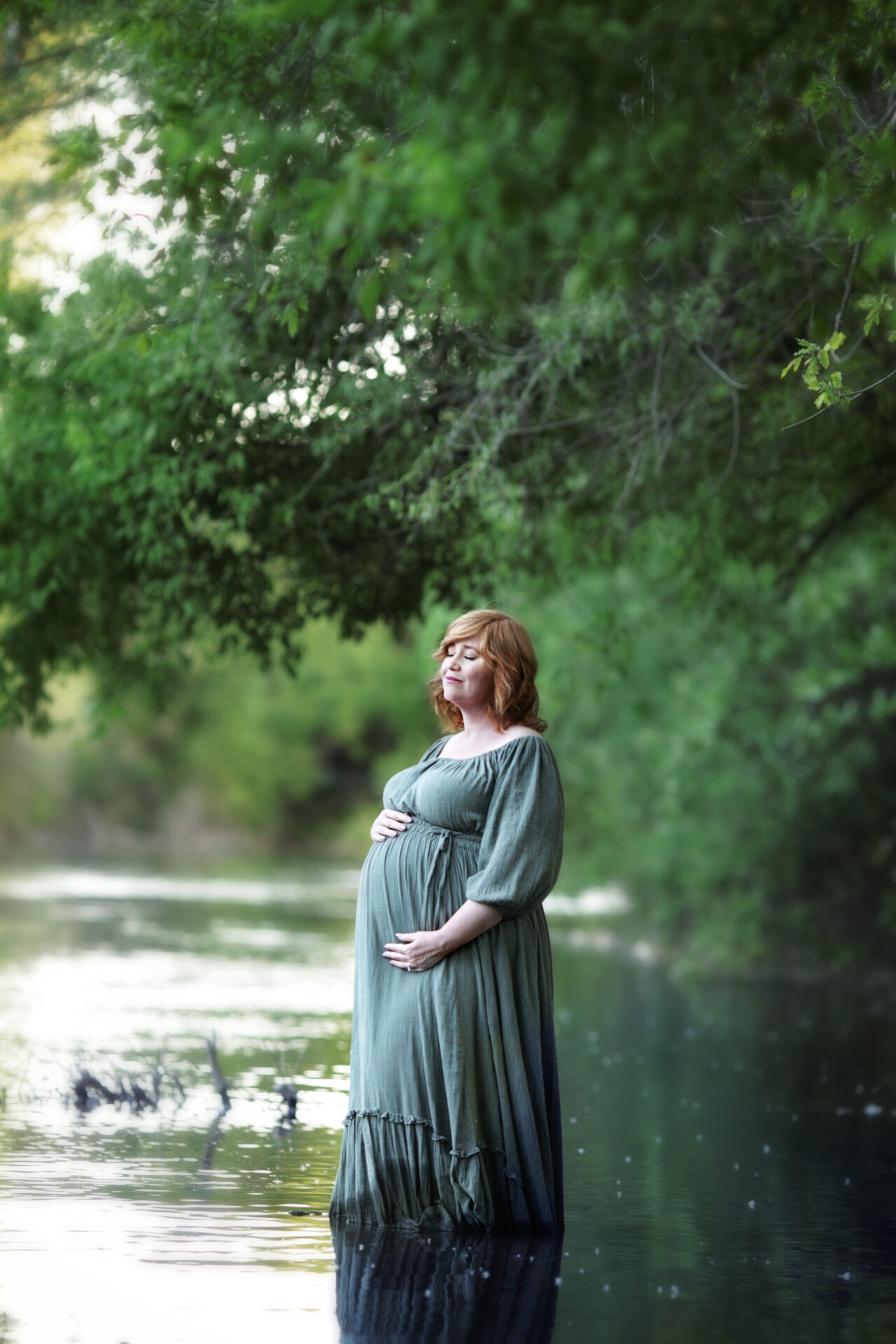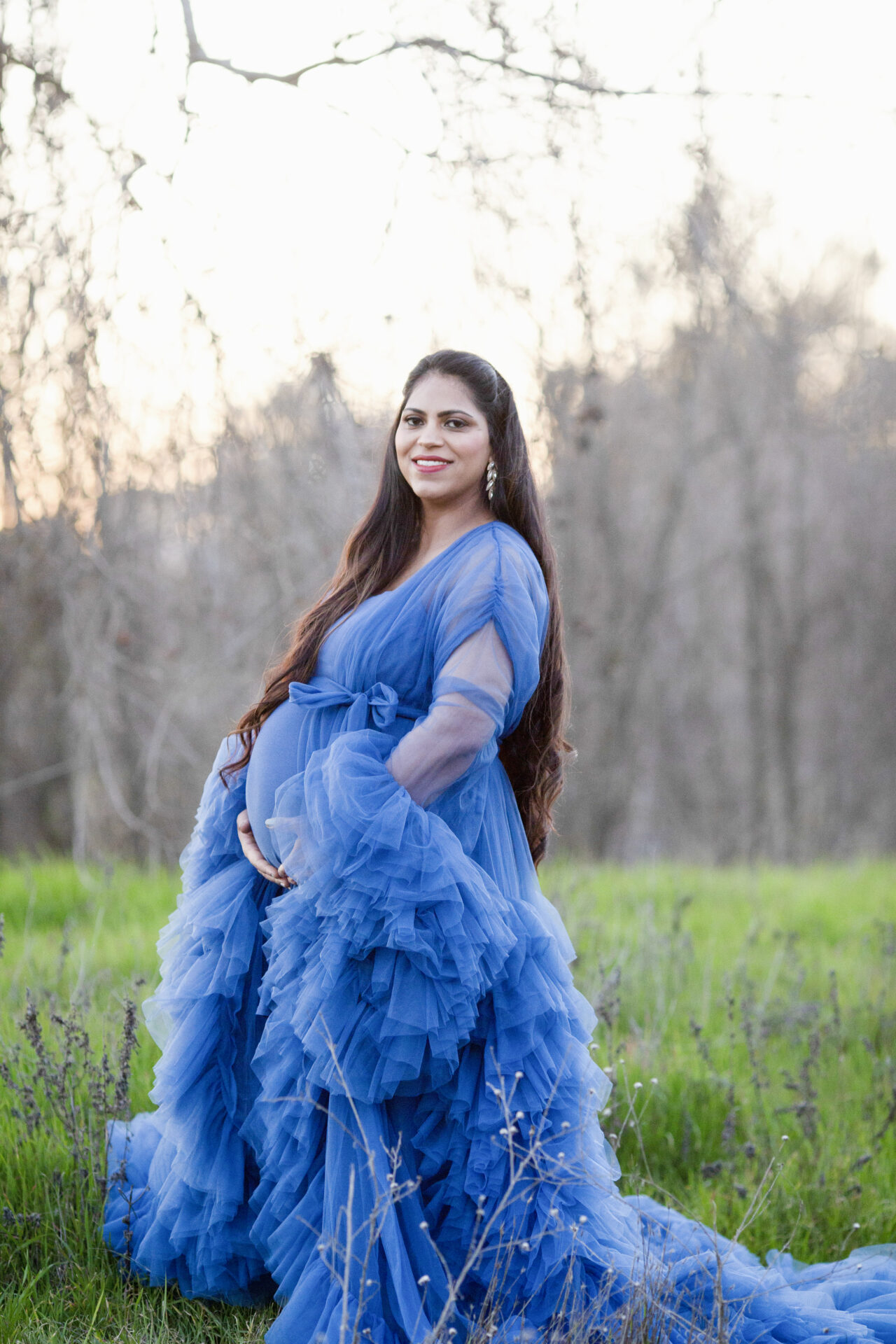 Maternity photography is a huge passion of mine. I truly enjoy the whole process of getting to know you and making sure you have the best photoshoot possible. 
When should I book my maternity shoot? This is a question I am often asked. I recommend booking your shoot as soon as you know you have found the right photographer for the job. Make sure you get on the schedule and have a few backup dates for challenging weather conditions. I do offer both studio maternity shoots and also outdoor maternity shoots. I personally prefer the great outdoors where we can have a variety of natural backgrounds. Maternity shoots are best done between 32-34 weeks.
Can my partner be in the shoot? YES!! Absolutely. My Full Maternity Session includes your partner and family. I want to capture every single moment possible! 
Emily serves the Modesto, California and surrounding communities including Ripon, Manteca, and Stockton.