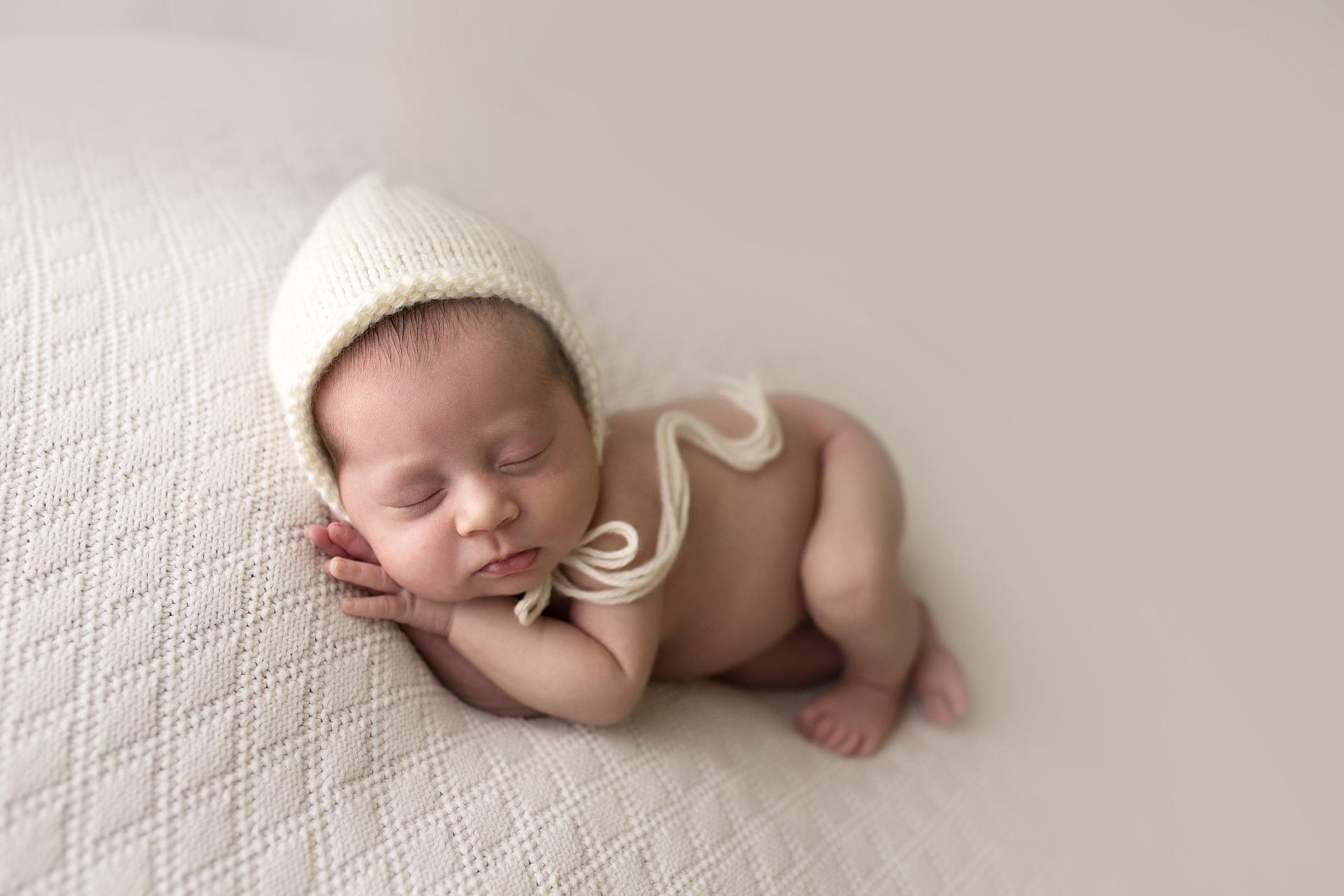 Welcome! I'm so happy you are here, considering me for your maternity and newborn photography needs. Choosing a newborn photographer can be a daunting task, and it's especially hard to find someone you trust with the most precious gift you have ever been given: your new little baby.
I LOVE what I do. My job is much more than just taking photos. Newborn photography requires knowing proper techniques, positioning your baby, soothing them when they are unsettled, and making sure they are comfortable and safe at all times. I pride myself on all of the above and would love the opportunity to meet you and your new little love.
I book newborn photography sessions months in advance and take a limited number of babies each month to allow for early or late deliveries. It is very important for me to limit my sessions to ensure a quality experience. I feel that I can better provide those services to you if I am not rushed with several sessions each month.
If you are interested in booking a session, I suggest you contact me as soon as you possibly can.