Information About Your Session
Here are some specific suggestions for what to bring or wear to your session.
Maternity Session
You can plan for a few outfit changes, but try to coordinate them together.
If you've chosen my "wooded river" location and plan on getting into the water for a few shots (highly recommended), don't forget sandals and a towel!
The best outfits for maternity photos are those that really show off your bump. Choose something long and flowing, but also choose one that hugs your belly.
Newborn Sessions

I have it all for these sessions: wraps, bows, blankets, baskets, and other accessories. You will also fill out a session questionnaire so I know exactly which props, poses, or colors you're looking for.
For parents and siblings, neutrals are best. White, tan, gray, cream and navy all photograph beautifully and will not take attention away from your baby.

If young siblings

are going to

be included

in the session, I suggest bringing a second car so Dad can take them out after the session, should that be necessary. Newborn sessions can last 2-2.5 hours. For the littles, this can make for a long, boring process and

at times 

they can

start to feel

 antsy.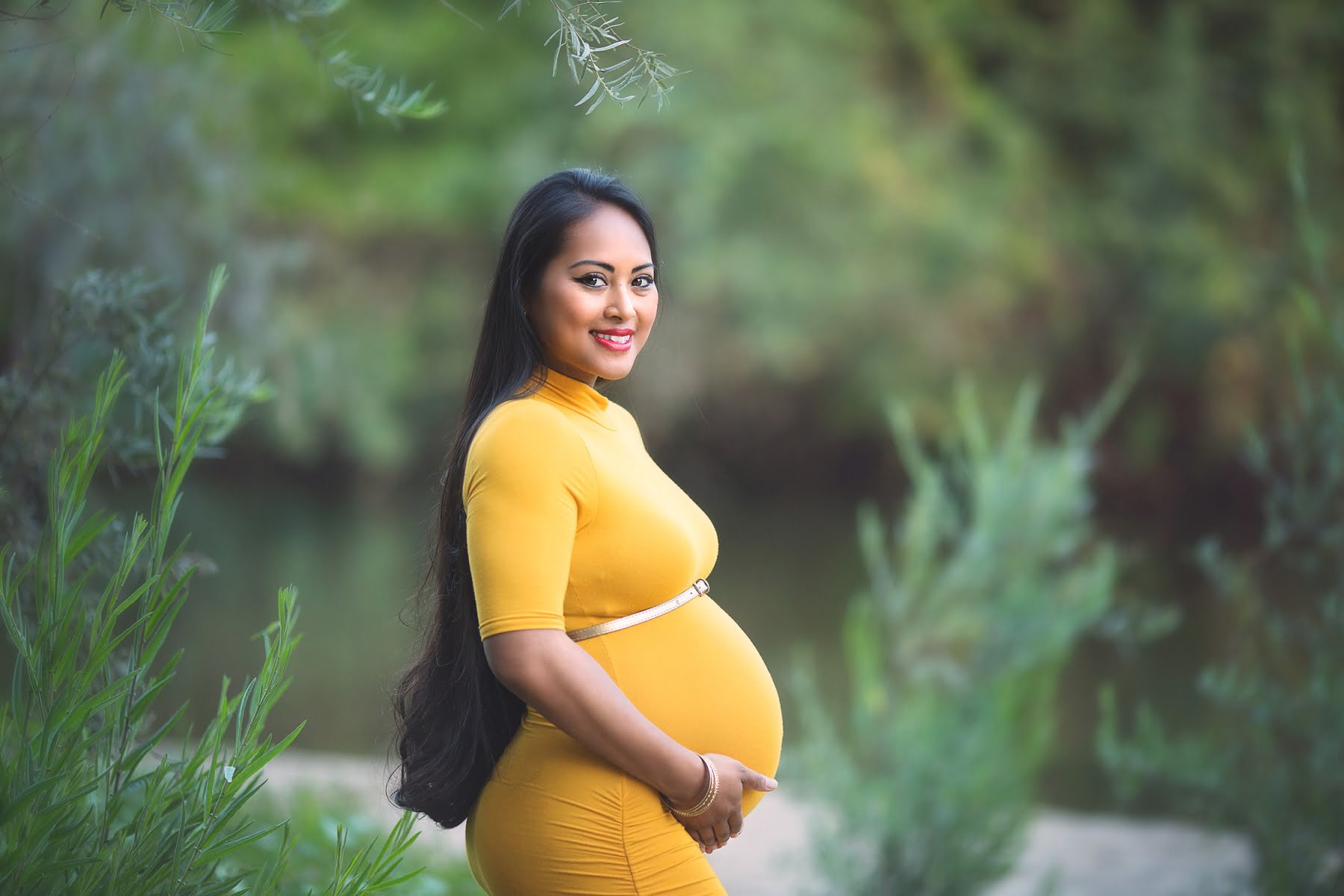 1663 N Ripon Rd #1203 Ripon, Ca 95366
| 209-879-3515 |
Emily serves the Modesto, California and surrounding communities including Ripon, Manteca, and Stockton.