I love being a newborn photographer! When my clients come to the studio and hand over their brand new babies to me, I know they are trusting me with all their hearts. Immediately, I like to make them feel confident that they have chosen the right newborn photographer in Ripon and that their newborn baby is in safe hands. I have over 10 years of handling and working with newborns in photoshoots, and their safety is my top priority. At this time, I can now call myself a professional newborn photographer. And that I specialize in the art of newborn photography.
Ideally, I like to do newborn pictures around 10 days old. I find this to be a great age to work with. Do not let anyone tell you that your newborn is "too old", this is still your newborn, and even if they are over 2 weeks of age, I am still able to get those lovely poses that you see on my site. . I am happy to work with babies over 2 weeks old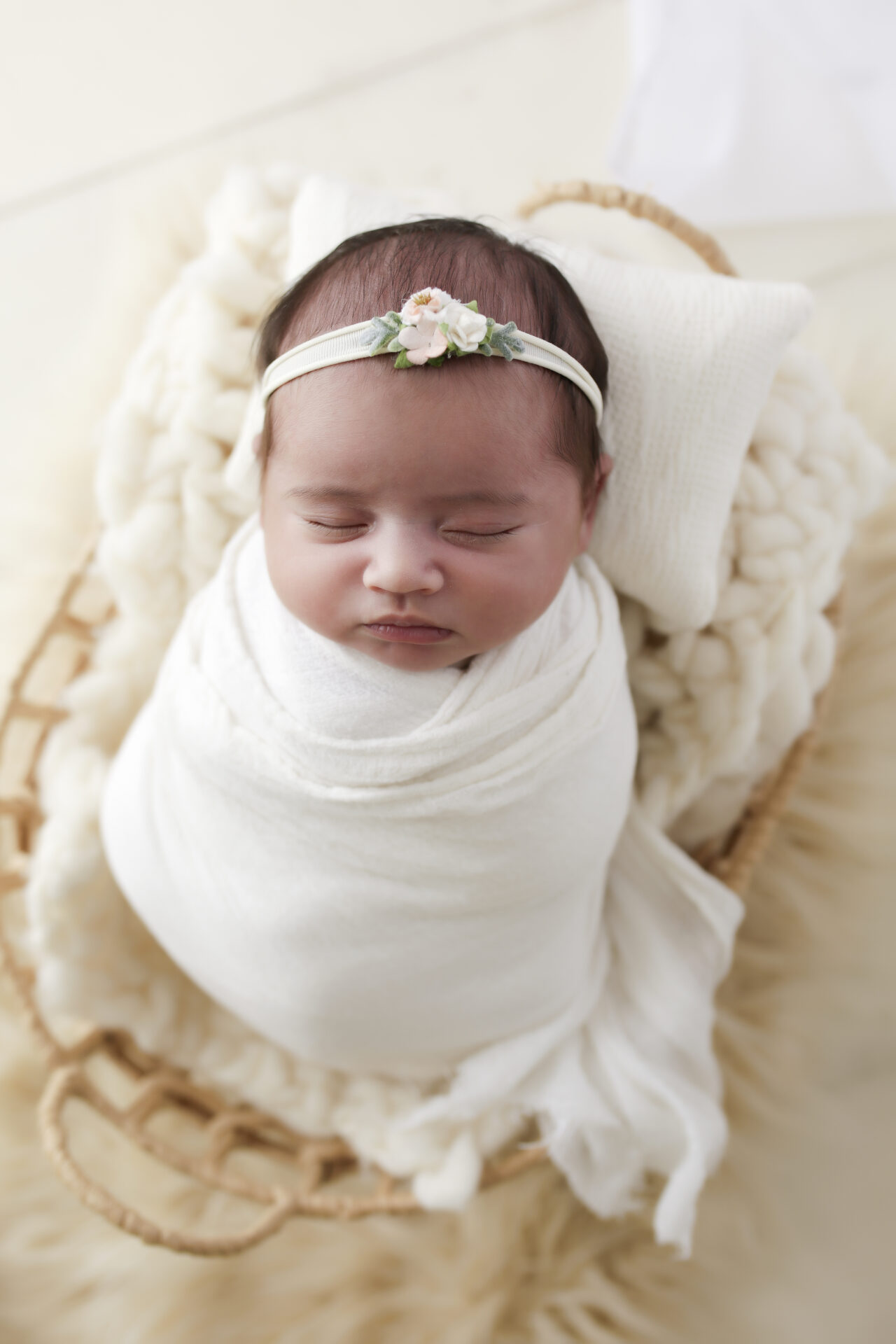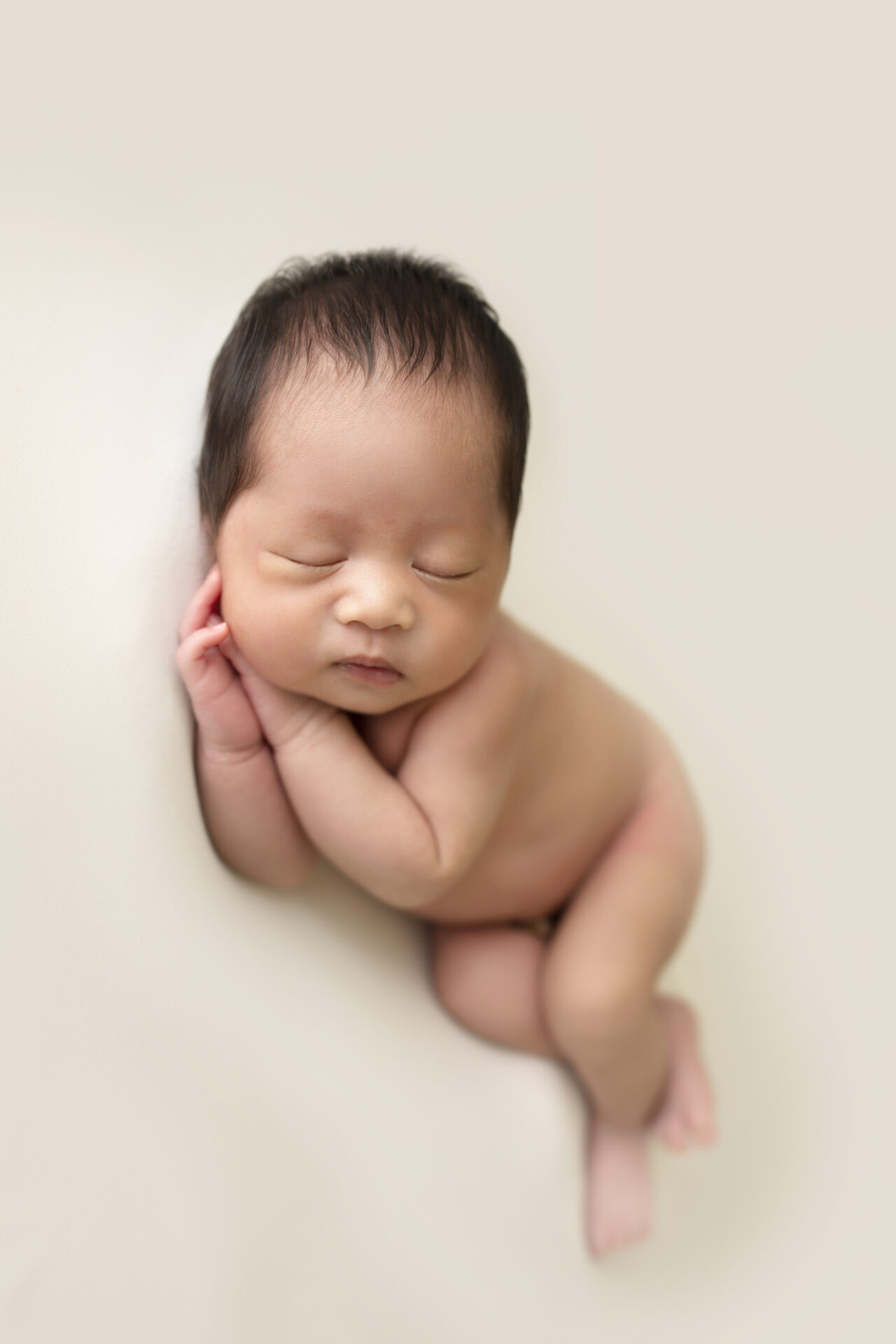 As soon as you watch me take your newborn baby out of their car seat, you will see how carefully I work with them. Parents will watch, usually in awe as I start the photography session. From the minute I start to prepare your baby and start with the posing flow I have created. I invite parents to watch. I invite them to talk and ask questions, I know it is an exciting time and you are seeing for the first time, your baby in so many beautiful, curly, natural poses. It's equally as important to me that parents feel comfortable and safe both in my studio and how I work.
I send out a newborn preparation guide to help you be prepared for the shoot. This informs you of what to expect and tips to help guide you through the process of your upcoming newborn shoot. I am available at all times should you have any questions or concerns regarding the newborn shoot.
My studio is full of newborn props for boys and girls! Yes, I have an equal amount of fun and simple props for both newborn boys and newborn girls. As a photographer who specializes in newborn photography, I can never have enough props to ensure that each shoot is unique and prepared just for you! It is important to me that you feel that you, as parents are a big part of the newborn session.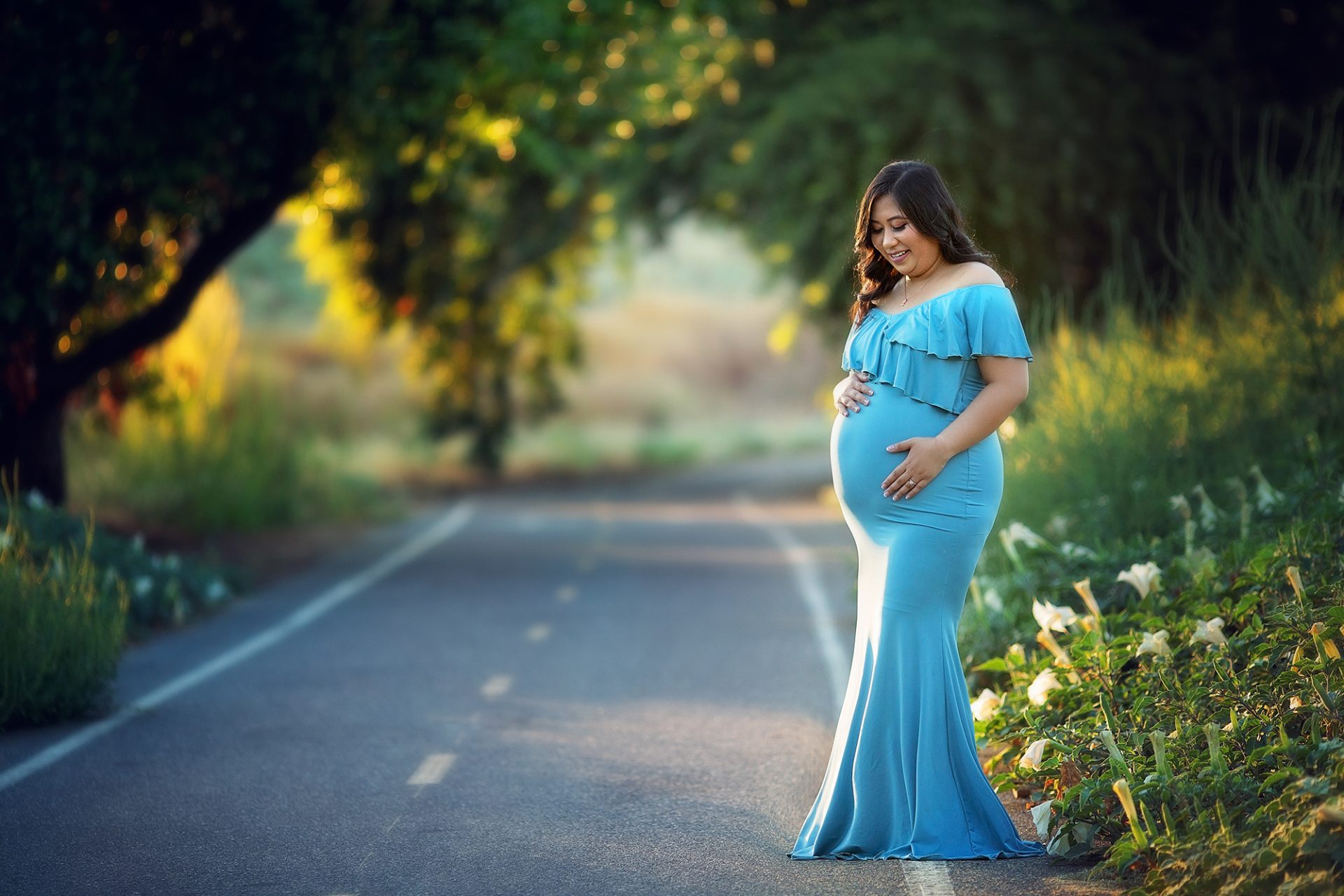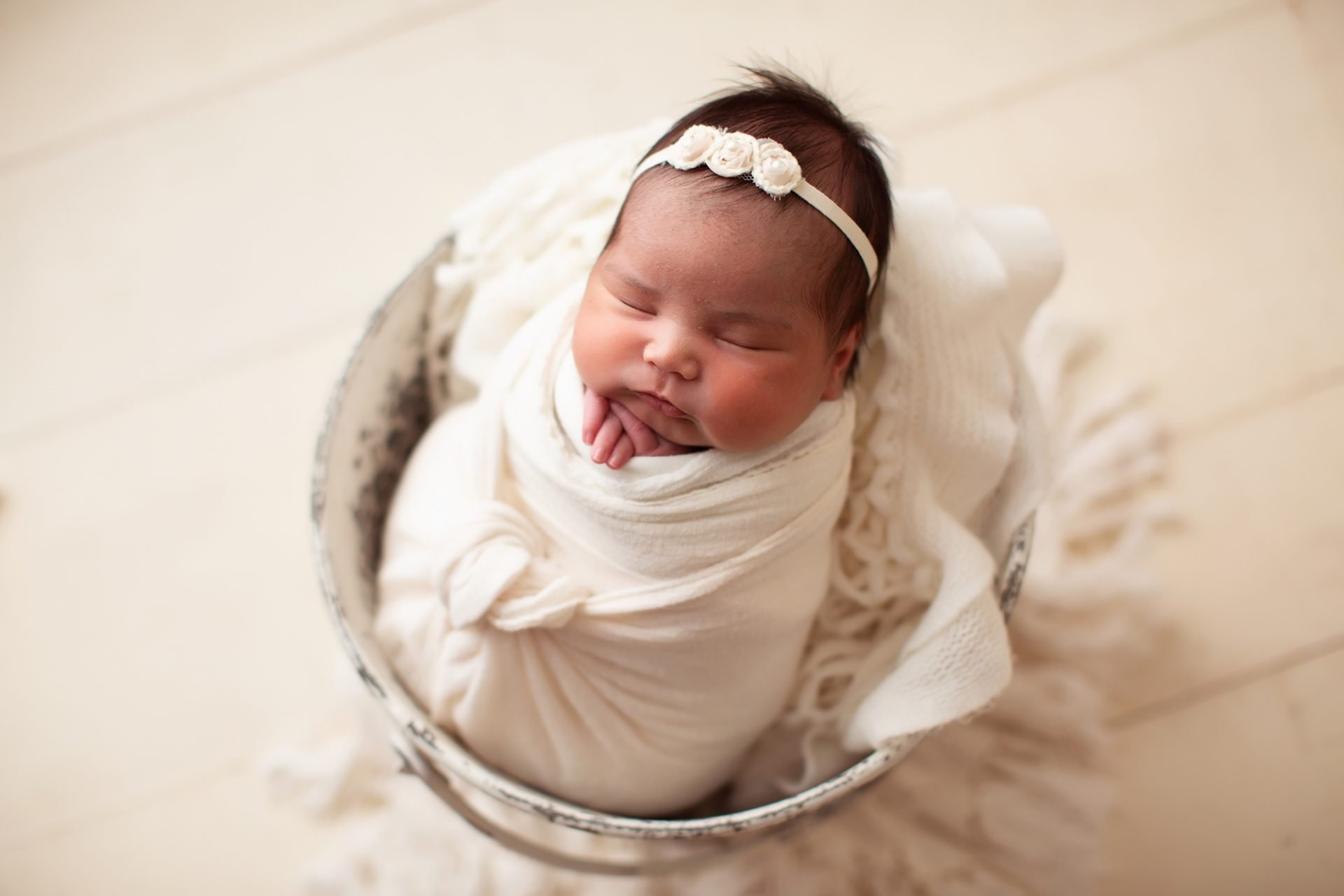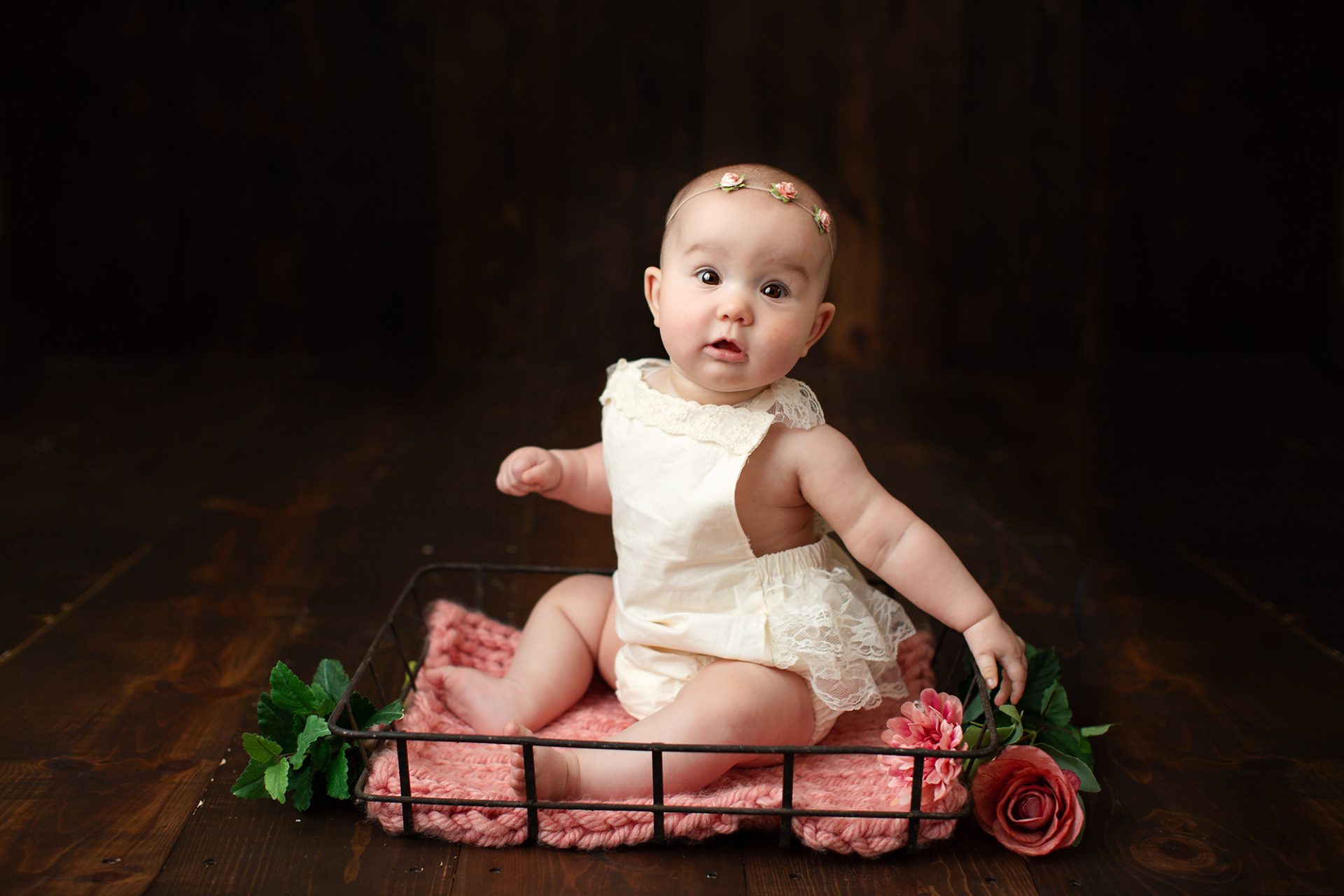 Emily serves the Modesto, California and surrounding communities including Ripon, Manteca, and Stockton.